Nothing against breast cancer awareness, I'm all for it… but why is the movement sooo massive? Just look at how massive it is: It has its own month, the NFL, NBA, MLB and other sporting organizations provide pink athletic wear certain days of the year, major TV shows sponsor it such as The Biggest Loser, tons of advertisements, and much more.
Prostate cancer awareness pales in comparison. Breast cancer is the 3rd most common cancer, behind lung cancer and prostate cancer… yet every year the amount of research put into breast cancer is more than double any other cancer type including leukemia, colorectal, lymphoma, melanoma, kidney, pancreatic, prostate and lung. This information is from the National Cancer Institute and it says in there that in 2009 they spent $600 million in cancer research while only $295 million for prostate cancer research. In 2005 the US government spent $700 million on breast cancer research and $390 million for prostate cancer. These numbers are government spending on cancer research… this is completely disregarding charities and publicity funding whether privatized or by the government. In which case, breast cancer awareness completely annihilates prostate cancer awareness.  When (if) you see the blue prostate cancer ribbon, do you know it's for prostate cancer? What if you see a pink ribbon?
Now that you have seen the numbers in terms of money spent on research, here are the numbers on contractions. 1 in 6 men will get prostate cancer (1 in 4 black men will get it), while 1 in 8 women get breast cancer. 30,000 men will die each year from prostate cancer while 40,000 women will contract breast cancer and far, far less dieing from it.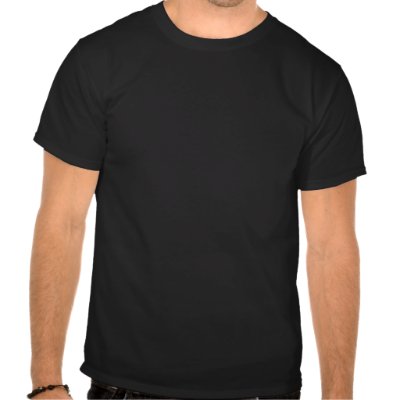 Now why is this? Is this because women are far more vocal about health problems than men are? I think that might have to do with it. But I think the majority of the issue lies with the fact that breast cancer awareness has become a brand in itself. It has become a "cool" thing to do. Would you rather wear a pink shirt that is about breast cancer awareness or a blue shirt about prostate cancer awareness… and be honest! Maybe breasts are just more appealing when compared to prostates!
Regardless, both are major problems in both men and women's lives but it is numerically more a problem with men… if only there was proportionally (or just as much) awareness for prostate cancer. So, men, especially if you're over 50, please get annual prostate checks, it's more important than you are lead to believe.
If you would like more information on prostate cancer, visit: http://www.pcf.org/site/c.leJRIROrEpH/b.5699537/k.BEF4/Home.htm
If you would like more information on breast cancer, visit: http://www.nationalbreastcancer.org/
- Timbo